Yahoo Scanned Emails for US Intelligence
2:46 pm
admin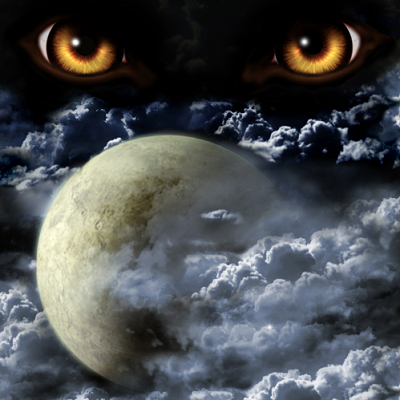 A few weeks ago, Reuters published an article about how Yahoo was secretly scanning customer emails for U.S. intelligence.
This was done at the request of the NSA and FBI and it is unclear what information they intelligence officials were searching for.
While this is unlikely to affect our clients and customers, we wanted to share the story because (1) we often get questions from people on what they can to do "get around" the filters; and (2) we get requests for 3rd party services that can provide all the phrases and patterns that the ISPs look for.
Ultimately, the ISPs are far more sophisticated than most people think and have access to incredible amounts of data, history, and user behavior that trying "trick" the filters or beat the system is simply impossible!
The bottom line: Send only to people that have actually SUBSCRIBED to you and only send content that your subscribers want to receive.
To read the full article, click here:
http://www.reuters.com/article/us-yahoo-nsa-exclusive-idUSKCN1241YT
For over a decade Heather Seitz used email marketing to build successful companies and had to solve the biggest barrier to consistent profitability: deliverability.  Today she is the Co-Founder and CEO of Email Delivered.
Read the our blog post on how Yahoo scanned emails for US Intelligence here http://www.emaildelivered.com/yahoo-scanned-emails-for-intelligence. Remember to sign up for the FREE Email Delivered Pulse newsletter for articles, tips, and recommended resources for email marketers.
Revealed:
How to Get Your Emails to the Inbox
If you want to get more of your emails to the inbox, you need to know the secrets that the Email Service Providers AREN'T willing to tell you. For a limited time, I'm sharing some select tips that top Internet Marketers know... for FREE.
Here's what you'll get right now...
The How to Guide for getting your emails back to the inbox.
How to find (and improve) your email "reputation" (how the ISPs see you).
5 Email KILLERS that your email service provider is purposely hiding from you.
These resources are for members-only. Get your VIP pass now!
100% privacy, I will never spam you!
November 2, 2016
Subscribe
Subscribe to our e-mail newsletter to receive updates.