Merry Christmas…
4:48 pm
admin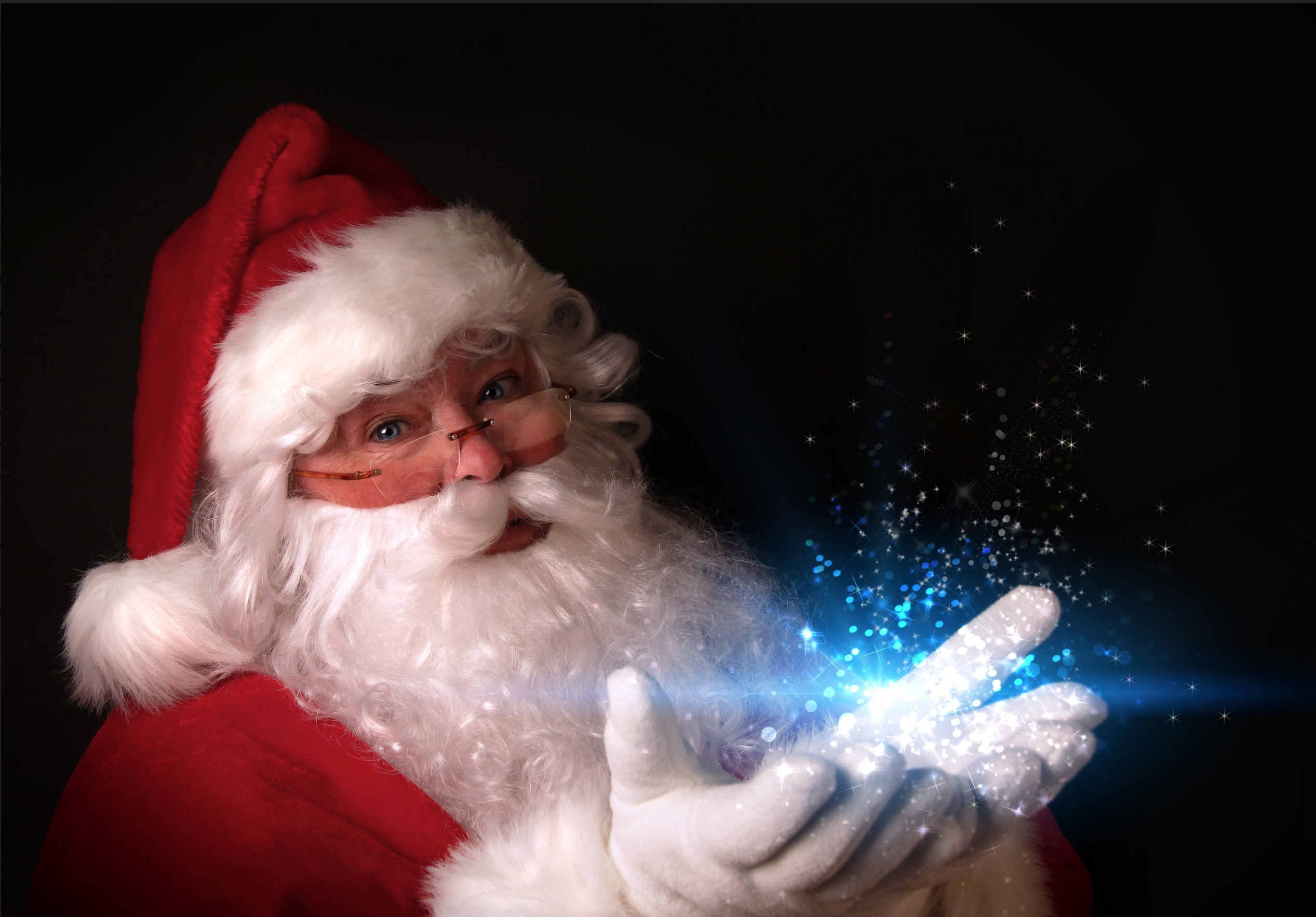 As this week winds down, we would like to wish you all a very Merry Christmas (and a Happy Holiday season if you don't celebrate Christmas!).
With Christmas on Monday this year, we hope that you're able to take the week ahead and spend it with family and friends. It's about remembering what's important in life and why we set all of our goals for the coming year ahead.
Over the next week and a half, take some time to slow down and relax! Here are a few ways to take in the season and enjoy the little moments. There will be plenty of time to get back to business on the 2nd!
Here are some ideas to spread a little Christmas spirit!
Bake cookies with the kiddos.
Sit by the fire with your favorite cocktail or a giant cup of hot chocolate.
Pick up the phone and call an old friend you've lost touch with.Come up with a new holiday tradition (We like to get ornaments wherever we travel throughout the year and then we get to revisit the memories over the years. BONUS: We get our kids the same ornament and store it away so they'll have their own memories of all of our family trips for years to come).
Decorate a gingerbread house.
Deliver homemade treats to someone unexpected.
Drop off a surprise gift to a neighbor... "From Santa".
Watch a holiday classic (or two or three!).
Write a holiday greeting to someone in the armed forces.
Volunteer to help those less fortunate.
Go on a Christmas light tour through your neighborhood.
Donate a toy to a local drive.
If you've got any of your own, we'd love for you to share them with us!
Merry Christmas to All & to All A Goodnight ;-)
Related posts:
Revealed:
How to Get Your Emails to the Inbox
If you want to get more of your emails to the inbox, you need to know the secrets that the Email Service Providers AREN'T willing to tell you. For a limited time, I'm sharing some select tips that top Internet Marketers know... for FREE.
Here's what you'll get right now...
The How to Guide for getting your emails back to the inbox.
How to find (and improve) your email "reputation" (how the ISPs see you).
5 Email KILLERS that your email service provider is purposely hiding from you.
These resources are for members-only. Get your VIP pass now!
100% privacy, I will never spam you!
December 21, 2017
Subscribe
Subscribe to our e-mail newsletter to receive updates.