5 Top Reasons Your Emails Get Blocked
4:41 pm
admin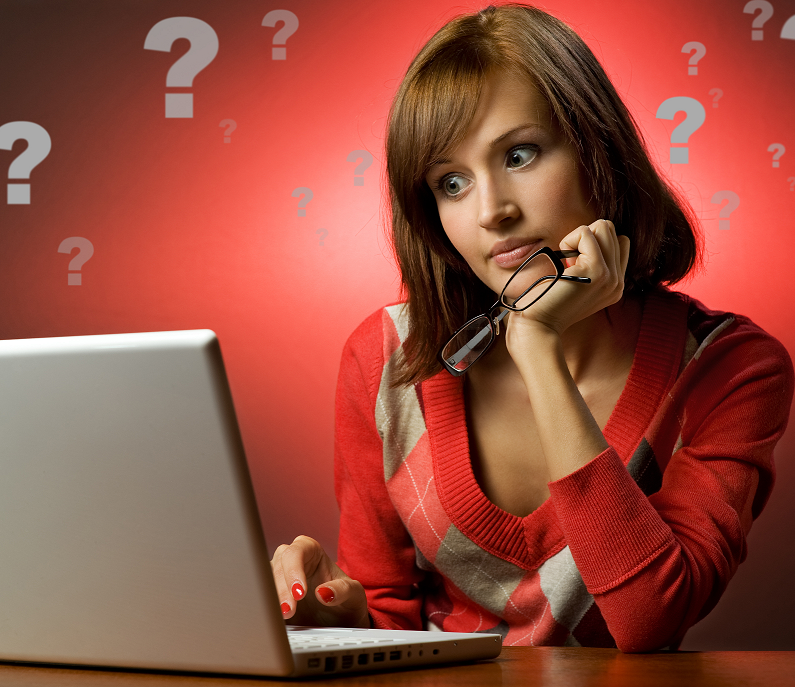 There are a number of reasons your emails may get blocked entirely (or sent to the spam folder). Here are 5 top reasons your emails get blocked:
1. Reputation
Your email reputation consists of both your IP address reputation AND your sending domain. More and more providers are relying more heavily on the sending domain. Gmail is one that we're seeing domain reputation playing even more of a role than IP reputation. What this means is that simply the presence of a bad domain in your emails may cause the message(s) to go to the spam folder... What's worse, the notification that Gmail provides won't even tell you that's the problem!
2. Content
We've talked about message content time and time again and this is one of the biggest factors that determines what happens to your email messages. It's important to test your content BEFORE sending AND to make sure the content you're sending to your list is what they want!
3. Frequency
Sending TOO MUCH mail can cause your emails to get blocked at the network level OR submitted to a blacklist. One of the first things people do when they see a decline in sales is send more often to try to make up for it rather than look at underlying problems like message to market match, engagement, list building, etc.
4. Volume
Sending too much mail at once can get your email blocked. This is why we provide a specific warm up schedule and recommendations with regard to number of IPs for volume. We also recommend using common sense when adding more subscribers to your list. If you are mailing to 20,000 people and then all of a sudden, you send out to 100,000, it may appear to the network providers that someone is launching an attack on their mail server or sending out spam. Use common sense when adding to your list and once you have completed your warmup, your list growth should be organic and grow over time. If not, this is an indicator that you are not following proper list building practices and are asking for deliverability problems.
5. List Quality
You need to be constantly cleaning your list. Old lists and purchases lists are likely to get your emails blocked or blacklisted entirely. There will likely be bad addresses, bad domains, spam traps, and the like. Many of these people have not signed up of your email and/or don't want it. This can block the connection before it ever even leaves your server! List hygiene and proper list building practices are essential.
For over a decade Heather Seitz used email marketing to build successful companies and had to solve the biggest barrier to consistent profitability: deliverability.  Today she is the Co-Founder and CEO of Email Delivered.
To know more about the 5 top reasons your emails get blocked, visit http://www.emaildelivered.com/5-top-reasons-your-emails-get-blocked. Remember to sign up for the FREE Email Delivered Pulse newsletter for articles, tips, and recommended resources for email marketers.
Revealed:
How to Get Your Emails to the Inbox
If you want to get more of your emails to the inbox, you need to know the secrets that the Email Service Providers AREN'T willing to tell you. For a limited time, I'm sharing some select tips that top Internet Marketers know... for FREE.
Here's what you'll get right now...
The How to Guide for getting your emails back to the inbox.
How to find (and improve) your email "reputation" (how the ISPs see you).
5 Email KILLERS that your email service provider is purposely hiding from you.
These resources are for members-only. Get your VIP pass now!
100% privacy, I will never spam you!
June 10, 2015
Subscribe
Subscribe to our e-mail newsletter to receive updates.