First in.. First out…
5:47 pm
admin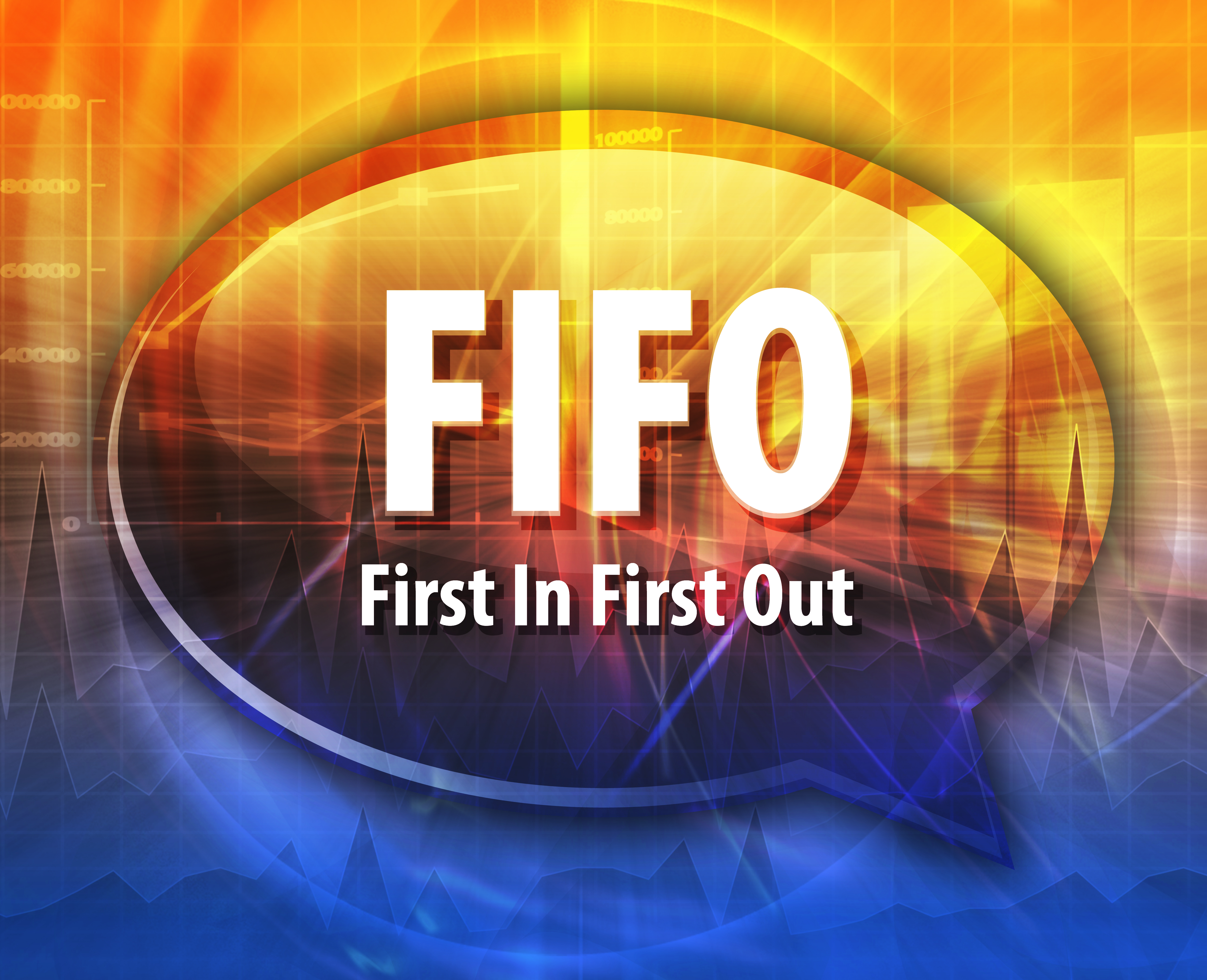 Most email systems send to the oldest contacts first. In other words... first contact in is first contact out.
As a result, the first contacts that ever signed up for your list are the first contacts receiving your messages. This is problematic because the longer someone is on your list, the less engaged they likely become.
They get interested in other topics, find other experts, etc.
So, they are the ones that are less likely to open and MORE likely to click spam or unsubscribe. So, when you're sending out your emails, they are the ones setting the stage for your campaign(s). For instance, let's say you get 10 complaints in the first 100 emails that go out to Yahoo subscribers... that's enough to trigger throttling on the part of Yahoo or to cause the message to go to the junk folder for the rest of the send. Even if... you wind up sending to 100,000 Yahoo subscribers and never get another complaint. It's a much different scenario then if the complaints come at the end of the send!
What can you do about this?
By shifting the way in which you send your messages, you can increase engagement, decrease junk folder placement, and make sure that time sensitive messages are getting to those that are most likely to take action.
If you're using our new email software, don't worry! We've developed a proprietary algorithm that sends based on quality and the more engaged subscribers get your messages first! We take care of this on the back end...
If you're using an alternative system, you can create segments of your list and then send to the most recently engaged segment first (say all opens in the last 30 days), then opens/clicks in from 30-90 days, and then finally all the rest.
Getting the most engaged subscribers your messages first increases the engagement and decreases the likelihood of complaints. PLUS, if you're sending out a webinar reminder, for instance, the people that have already signed up - or are most likely to do so - will get that message first, limiting the chance that the message will arrive late.
Revealed:
How to Get Your Emails to the Inbox
If you want to get more of your emails to the inbox, you need to know the secrets that the Email Service Providers AREN'T willing to tell you. For a limited time, I'm sharing some select tips that top Internet Marketers know... for FREE.
Here's what you'll get right now...
The How to Guide for getting your emails back to the inbox.
How to find (and improve) your email "reputation" (how the ISPs see you).
5 Email KILLERS that your email service provider is purposely hiding from you.
These resources are for members-only. Get your VIP pass now!
100% privacy, I will never spam you!
January 25, 2018
Subscribe
Subscribe to our e-mail newsletter to receive updates.