Welcome 2018!
8:38 pm
admin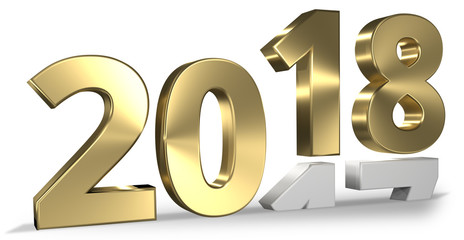 We hope that you and your family had a happy and safe new year.
As we look to 2018, we have lots of big things on the horizon that we'll be sharing with you over the next few weeks and months.
We will be streamlining some of our systems and building out the email application based on your feature requests and needs!
First on the agenda, we will be eliminating our support email address and sending all support directly through our ticket system, which is located at support.emaildelivered.com.
You'll be able to create an account there and review all of your previous tickets and correspondence.
Next, if you're already using the new software, please let us know what you'd like to see. If not... please let us know and we'll set up your account. Through February, we're upgrading/migrating everyone who wishes at no cost and grandfathering in the current pricing.
If you have any questions, please feel free to reach out. We look forward to a prosperous 2018!
Revealed:
How to Get Your Emails to the Inbox
If you want to get more of your emails to the inbox, you need to know the secrets that the Email Service Providers AREN'T willing to tell you. For a limited time, I'm sharing some select tips that top Internet Marketers know... for FREE.
Here's what you'll get right now...
The How to Guide for getting your emails back to the inbox.
How to find (and improve) your email "reputation" (how the ISPs see you).
5 Email KILLERS that your email service provider is purposely hiding from you.
These resources are for members-only. Get your VIP pass now!
100% privacy, I will never spam you!
January 3, 2018
Subscribe
Subscribe to our e-mail newsletter to receive updates.