Happy New Year!
8:16 pm
admin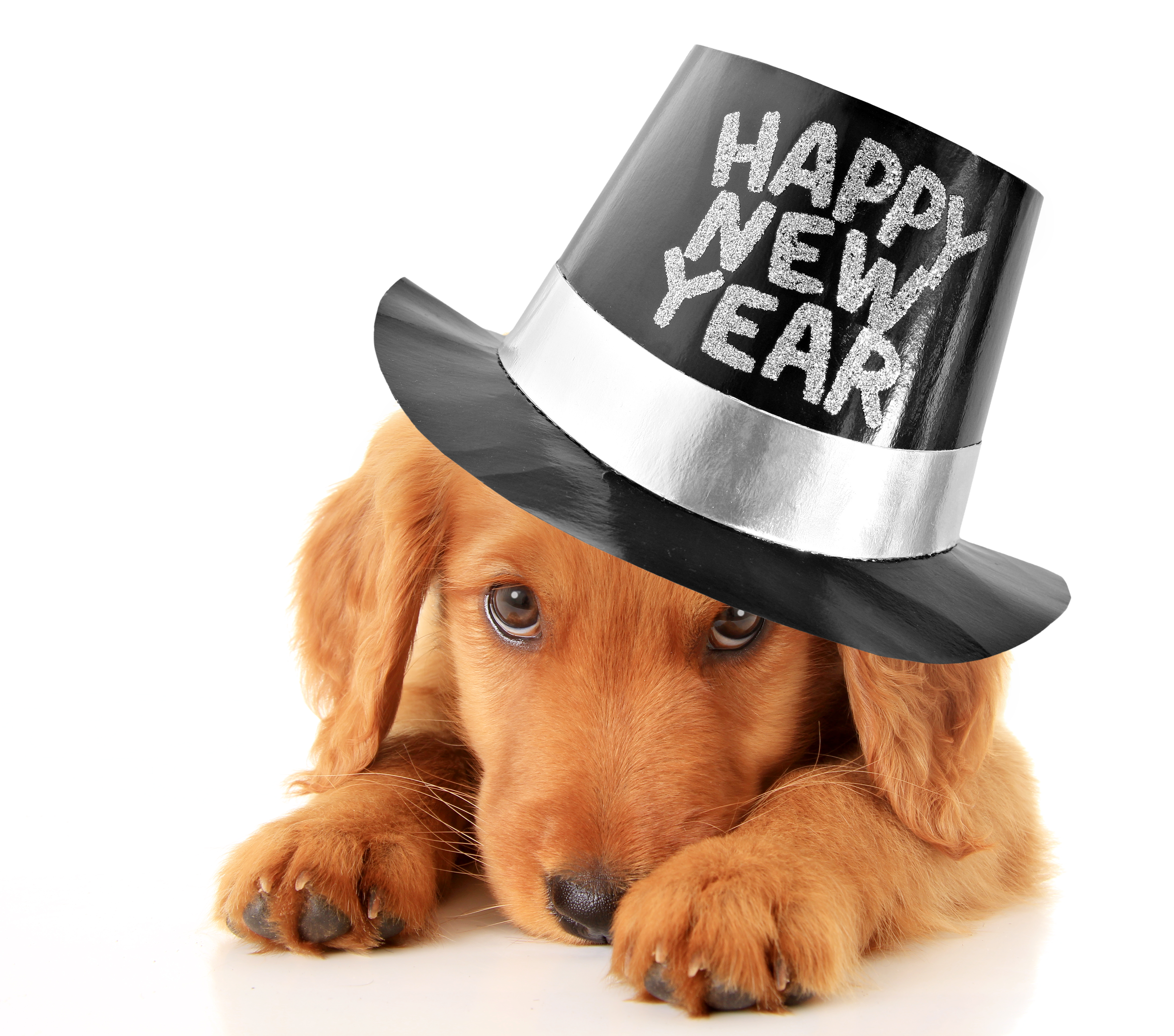 We hope you are enjoying the quieter week while most businesses are in "vacation mode"! In just a few short days, we'll be jumping full swing into 2018! I can't believe how fast 2017 went...
We want to wish you a very safe and HAPPY New Year! (And give you a little "goal setting" challenge for fun!)
During your down time this week, it's a great time to really focus on your goals for 2018, even if you've already finished your planning for the year ahead.
A couple of years ago one on of my mastermind calls, we all challenged each other to come up with a single word goal. I'm not sure where the concept started or who to give the credit too, but I do know it was an eye opening exercise and I encourage you to give it a shot.
Call it a "goal". Call it a "resolution".
The idea is to come up with a single word that sort of underlines all of your goals for the year. It sums up who you want to be, how you want to live, your guiding principles, if you will!
We get so busy with all the different facets of our lives and setting goals for each of those that sometimes we get overwhelmed by so much. Adding this single word helps you make sure that everything you're doing is aligned with your one word! It helps you create a simple vision for the year!
The point is it's a single word that you focus on every day. All of your "to-dos" and "goals" all have to align with this single word!
Here's how to go about choosing your word!
Think about who you want to be or what you want your life to look like at the end of this next year. Dig deep here. It's not enough to say you want to be healthier or wealthier!
Identify the main characteristics that you'll need to possess in order to be that person or have the life you REALLY want!
Choose your word! This is where it gets tough. You've got to whittle down all the things you've thought about into a SINGLE word (some people do a 2-3 word phrase).
It really simplifies your goal setting, but it's actually quite complex to do it right!
Give it a shot and let us know what your word is! Then come back in 12 months and let us know how you did!
To give you some ideas!
Strength
Peace
Discipline
Simplify
Focus
Change
Positive
Patience
Freedom
Balance
Organize
Etc.
Resist the temptation to choose more than one! Next year will be here before you know it, so choose wisely!!!
Related posts:
Revealed:
How to Get Your Emails to the Inbox
If you want to get more of your emails to the inbox, you need to know the secrets that the Email Service Providers AREN'T willing to tell you. For a limited time, I'm sharing some select tips that top Internet Marketers know... for FREE.
Here's what you'll get right now...
The How to Guide for getting your emails back to the inbox.
How to find (and improve) your email "reputation" (how the ISPs see you).
5 Email KILLERS that your email service provider is purposely hiding from you.
These resources are for members-only. Get your VIP pass now!
100% privacy, I will never spam you!
December 27, 2017
Subscribe
Subscribe to our e-mail newsletter to receive updates.