Tis the Season…
2:58 pm
admin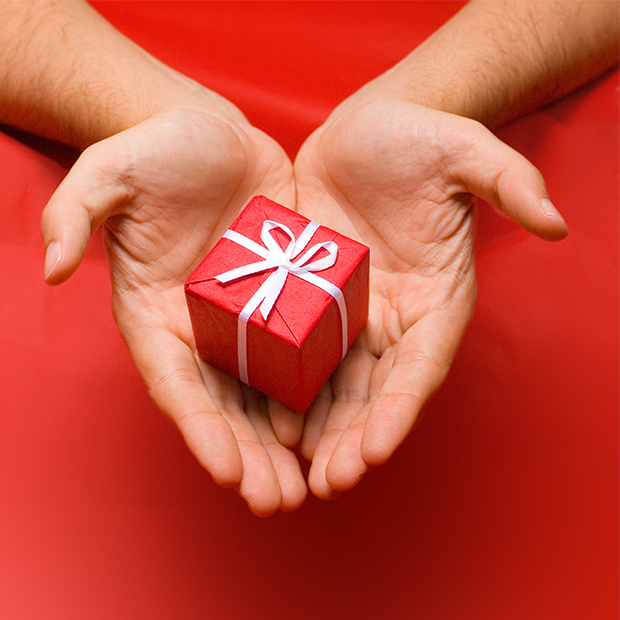 The holiday season is almost upon us and it's time to start planning your promotions if you haven't already done so.
You'll want to think about how you can stand out from the competition among all the clutter, and not simply copy what everyone else is doing in your market. Look to other industries for creative promotional ideas.
Here are a few quick things to think about...
1. What worked well in previous years?
2. Which promotions had the best opens and conversions?
3. What is currently trending, both in your market and in pop culture? USE this to your advantage to craft relevant promotions.
4. Look at "predictions" for your market. Better yet... create your own 2016 predictions and market around those.
5. Don't count out mobile behavior. According to the Mobile Marketing Association, mobile promotions are expected to have an impact on 87% of all holiday purchases. This means that your funnels need to be easy to consume (and buy) on mobile devices.
6. Consider promoting across different channels if possible with your market (think Amazon).
7. Think beyond the typical promotions and look for unique "in between" promos.
8. Segment your audience for different offers... and consider tweaking similar offers for different segments of your list.
9. Queue up your offers early. The best part about planning early is that you can set it and forget it and have a smooth holiday season yourself!
10. Have fun! People are generally happy, want to have fun, and are in a giving spirit. Make some of your messages light hearted. Inject some humor. And find a way to give back.
Keep in mind that the sheer number of emails that your subscribers are getting increases as we enter the holiday season. Your subscribers will have different purchasing goals this time of year, so this may or may not work in your favor depending on your market.
For over a decade Heather Seitz used email marketing to build successful companies and had to solve the biggest barrier to consistent profitability: deliverability. Today she is the Co-Founder and CEO of Email Delivered.
Tis the season for holiday promotions! For more information on how to plan ahead and stay on top of the game, click here http://www.EmailDelivered.com/blog. Remember to sign up for the FREE Email Delivered Pulse newsletter for articles, tips, and recommended resources for email marketers
Related posts:
Revealed:
How to Get Your Emails to the Inbox
If you want to get more of your emails to the inbox, you need to know the secrets that the Email Service Providers AREN'T willing to tell you. For a limited time, I'm sharing some select tips that top Internet Marketers know... for FREE.
Here's what you'll get right now...
The How to Guide for getting your emails back to the inbox.
How to find (and improve) your email "reputation" (how the ISPs see you).
5 Email KILLERS that your email service provider is purposely hiding from you.
These resources are for members-only. Get your VIP pass now!
100% privacy, I will never spam you!
October 14, 2015
Subscribe
Subscribe to our e-mail newsletter to receive updates.