Google to Let Advertisers Upload & Target Email Lists
3:13 pm
admin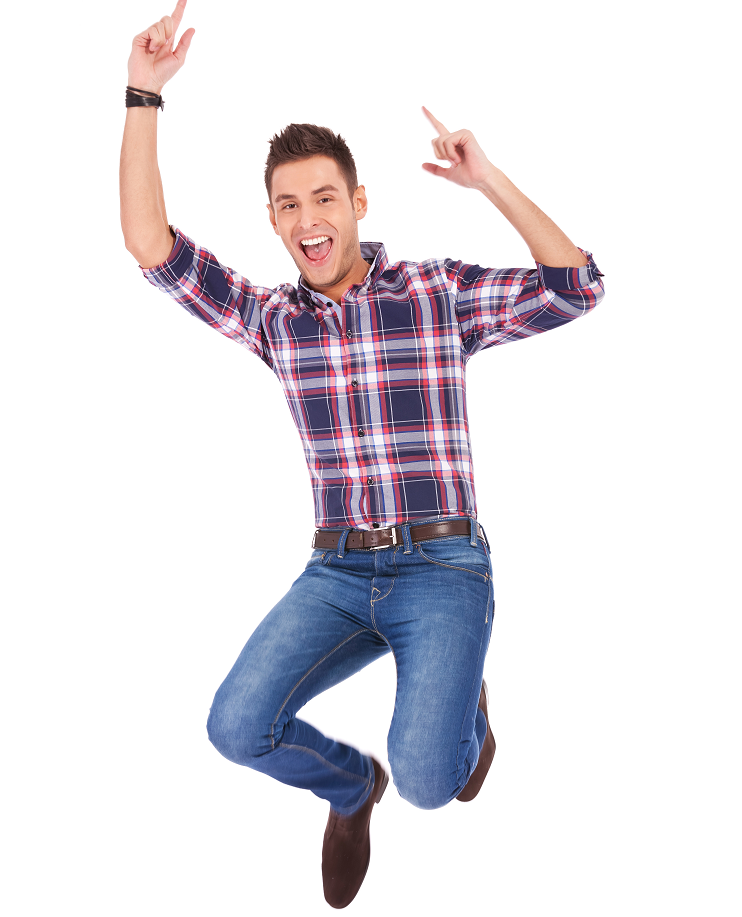 Good news to advertisers and email marketers!
Google just announced recently that they're going to allow advertisers to upload email lists to target customers and similar audiences with ads on search, Gmail and YouTube. This makes your list that much more valuable and more profitable!
One of the two new products launched, Customer Match will ensure that advertisers and marketers connect with valuable customers through Search, YouTube and Gmail. This new product will help advertisers and marketers "be there and be relevant in those intent-rich moments that truly matter."
You can get all the details on below:
http://adwords.blogspot.com/2015/09/Google-brings-you-closer-to-your-customers.html
For over a decade Heather Seitz used email marketing to build successful companies and had to solve the biggest barrier to consistent profitability: deliverability. Today she is the Co-Founder and CEO of Email Delivered.
For more information on proven ways to boost your email marketing results and to stay on top of insider resources: Click here http://www.EmailDelivered.com/blog. Remember to sign up for the FREE Email Delivered Pulse newsletter for articles, tips, and recommended resources for email marketers.
Revealed:
How to Get Your Emails to the Inbox
If you want to get more of your emails to the inbox, you need to know the secrets that the Email Service Providers AREN'T willing to tell you. For a limited time, I'm sharing some select tips that top Internet Marketers know... for FREE.
Here's what you'll get right now...
The How to Guide for getting your emails back to the inbox.
How to find (and improve) your email "reputation" (how the ISPs see you).
5 Email KILLERS that your email service provider is purposely hiding from you.
These resources are for members-only. Get your VIP pass now!
100% privacy, I will never spam you!
October 7, 2015
Subscribe
Subscribe to our e-mail newsletter to receive updates.