Deliverability Reminders: Email List Cleaning
3:35 pm
admin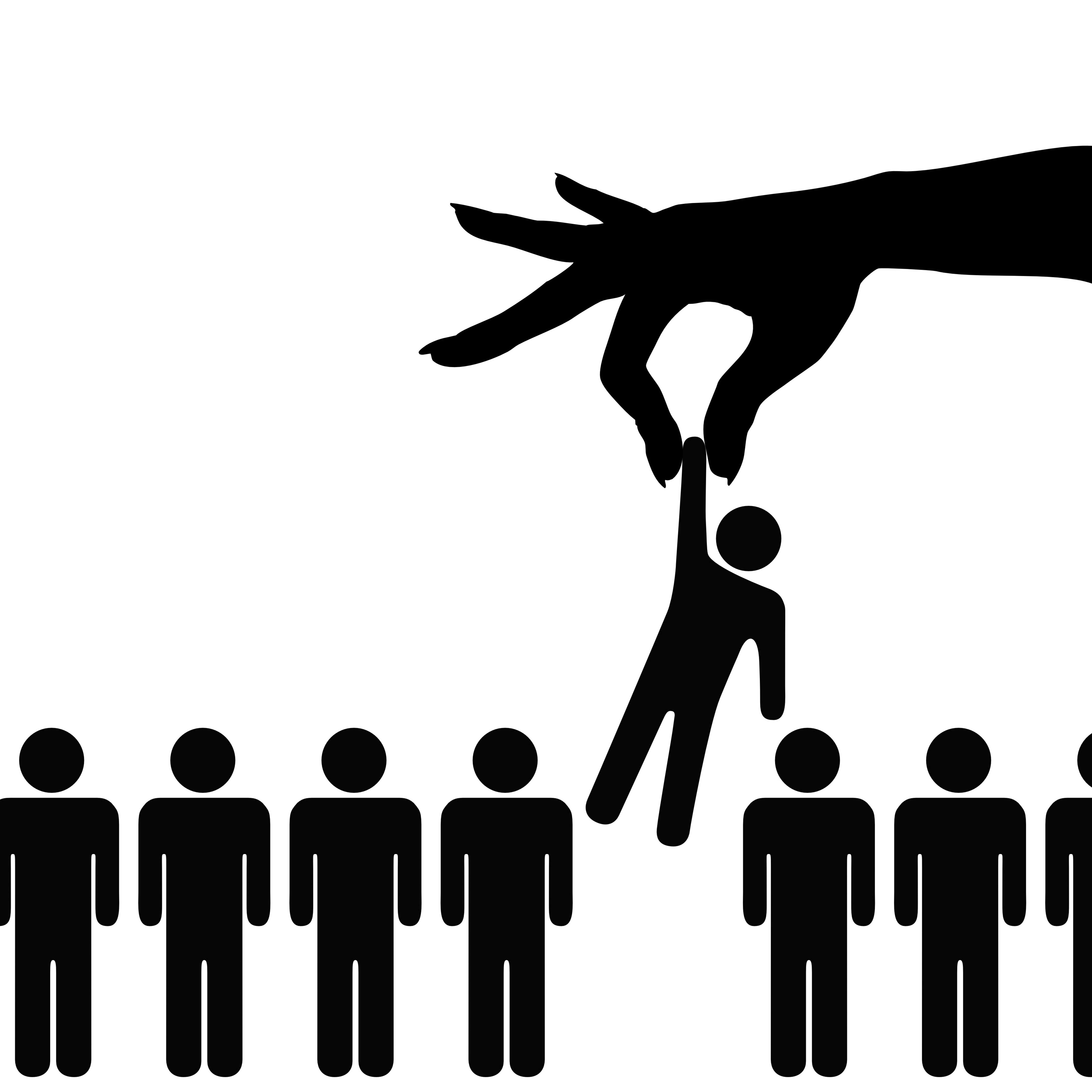 We wanted to just revisit some common questions that we get asked about frequently (and it's a good refresher for seasoned marketers).
So... for the next several weeks, we're going to address a different question each week to keep the snippets short, simple and actionable for you! If you have any questions you'd like to see answered, please submit them and we'll be happy to add them in to the list!
Q10. Should I pay a service to clean my email addresses before mailing to them?
Most of our clients "want" to do the right thing when it comes to list hygiene. As such, we often get questions around whether or not they should 'scrub' their email lists.
But before considering that, there are a few things to know about list quality, and email addresses, in general.
There are a few types of addresses in your list, if you will, when it comes to list hygiene.
1. Deliverable, but "Wrong"
Most people think they have a "clean" list when they've got few or no hard bounces (i.e. bad addresses) coming back. Sure.. this is absolutely important, but just because it doesn't bounce, doesn't mean it's a "good" email address.
This also doesn't take into account misspellings or wrong addresses. In other words, addresses that actually exist, but are not those of subscribers that want to be receiving your messages. For example, someone may have the email address mikedavis63@gmail.com, but the address was entered as mikedavis@gmail.com. There may well be a mikedavis@gmail.com… It's just not the person who has requested information and is NOT your intended recipient.
Likewise, someone may type gmial.com instead of gmail.com in a rush… And gmial.com is actually a valid domain name.
A "clean" list is ACTUALLY a list that is comprised of only active subscribers who CURRENTLY want to receive your email, not simply addresses that can receive an email.
2. "Role" Accounts
These are addresses like support@, abuse@, info@, etc. They can be used to sign up for a list, but generally don't belong to a specific person.
Quite often, these addresses are used to identify spam, especially ones like "abuse@".
3. Disposable Addresses
Disposable addresses are popping up more and more. Your subscriber can get a disposable email address that self destructs once they've gotten the offer for which they subscribed. It then turns into a hard bounce. There's not a whole lot you can do about these other than provide enough value and enough of a connection right out of the gate to entice them to give you a real email address.
4. Spam Traps
Spam traps come in a couple of forms… One kind is an email address specifically designed to sniff out spammers. The other is a recycled address, or an address that once belonged to a real person, but has since been abandoned and converted to a spam trap.
These are more common when you're renting or buying lists or when you mail to a list you've not been emailing in some time. This could be as little as 6-12 months. Remember, it's not uncommon for 30% of all email addresses to cycle out in the course of year.
The best way to make sure you have a clean list is to build it organically and maintain it diligently on a regular basis.
Consider using a double optin process or, at the very least, delivering access to their freebie via email. Better yet, if you can deliver it over a period of several days via email, they'll be more inclined to give you a valid email at the beginning.
Consider blocking, or routinely reviewing, any role addresses you have in your list.
Keep your list clean! That means removing bad addresses regularly, running re-engagement campaigns, and reviewing list collection strategies.
For over a decade Heather Seitz used email marketing to build successful companies and had to solve the biggest barrier to consistent profitability: deliverability. Today she is the Co-Founder and CEO of Email Delivered.
If you want to know if you should pay for email list cleaning services, visit http://www.emaildelivered.com/email-list-cleaning/. Remember to sign up for the FREE Email Delivered Pulse newsletter for articles, tips, and recommended resources for email marketers.
Revealed:
How to Get Your Emails to the Inbox
If you want to get more of your emails to the inbox, you need to know the secrets that the Email Service Providers AREN'T willing to tell you. For a limited time, I'm sharing some select tips that top Internet Marketers know... for FREE.
Here's what you'll get right now...
The How to Guide for getting your emails back to the inbox.
How to find (and improve) your email "reputation" (how the ISPs see you).
5 Email KILLERS that your email service provider is purposely hiding from you.
These resources are for members-only. Get your VIP pass now!
100% privacy, I will never spam you!
August 3, 2016
Subscribe
Subscribe to our e-mail newsletter to receive updates.