New Gmail Features
2:46 pm
admin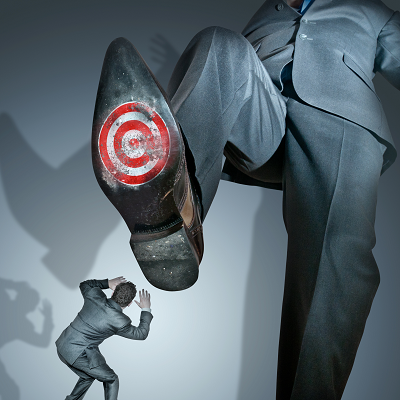 Last month, Gmail rolled out a "Block" feature, which allows us to "Never see messages from this person again," says Sri Harsha Somanchi, a product manager at Google's Gmail.
There is also the option to Add to Contact list, which allows users to add you (the marketer) to their contacts.
Both of these new Gmail features provide Gmail with more feedback about the mail that you're sending and how people interact with it... and can impact where your messages are delivered.
The truth is.. most every day users simply won't pay attention to these features unless they're specifically brought to their attention. So, it may take a little while to see an impact from the block feature.
However, as marketers, we can use the Add to contact feature to help with engagement rates. During your welcome email series, consider showing subscribers how to add your sending email address to their contact list. This should help your messages show up in the inbox, priority folder, etc.
Additionally, you can take it one step further by having subscribers reply to that initial email with a question or comment. By soliciting questions in the reply, it's a great way to increase engagement and also help you generate content on an ongoing basis!
IMPORTANT: Make sure that you use a consistent email address when you're sending AND make sure that the mailbox is monitored for replies!
For over a decade Heather Seitz used email marketing to build successful companies and had to solve the biggest barrier to consistent profitability: email deliverability. Today she is the Co-Founder and CEO of Email Delivered.
To get more email marketing tips and tricks, visit http://www.EmailDelivered.com/blog. Remember to sign up for the FREE Email Delivered Pulse newsletter for articles, tips, and recommended resources for email marketers.
Revealed:
How to Get Your Emails to the Inbox
If you want to get more of your emails to the inbox, you need to know the secrets that the Email Service Providers AREN'T willing to tell you. For a limited time, I'm sharing some select tips that top Internet Marketers know... for FREE.
Here's what you'll get right now...
The How to Guide for getting your emails back to the inbox.
How to find (and improve) your email "reputation" (how the ISPs see you).
5 Email KILLERS that your email service provider is purposely hiding from you.
These resources are for members-only. Get your VIP pass now!
100% privacy, I will never spam you!
November 4, 2015
Subscribe
Subscribe to our e-mail newsletter to receive updates.