iPhone iOS 10
3:23 pm
admin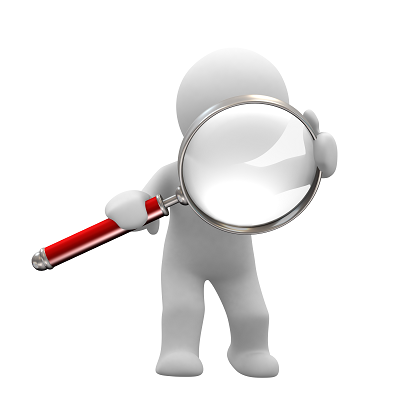 In a recent operating system upgrade, the iPhone has made it much easier for people to unsubscribe from your mailings.
Here's a screenshot of what it looks like:
http://www.screencast.com/t/Tp98nDi3w0XV
Here's the link for using it from iPhoneHacks.com:
http://www.iphonehacks.com/2016/08/unsubscribe-newsletters-mail-app-ios-10.html
What this means for marketers...
At first glance, it may appear that this is a "bad" thing. Afterall, there are still people that try to "hide" the unsubscribe link way below the email message to keep people from opting out of their lists.
HOWEVER, it's actually a really positive thing for your email program because it makes it easy for people that don't want your messages any longer to get off of your list. This way, you're running a cleaner list and making it easier for people to opt-out, reducing the chances of complaints.
As people get used to seeing this, we'll more than likely see a slight increase in unsubscribe rates early on, so it's something to keep an eye out for, but not to be alarmed about. Ultimately, my prediction is that it should have a POSITIVE impact on complaints long term.
For over a decade Heather Seitz used email marketing to build successful companies and had to solve the biggest barrier to consistent profitability: deliverability. Today she is the Co-Founder and CEO of Email Delivered.
Get a sneak peek of the iPhone iOS 10 unsubscribe feature by visiting http://www.emaildelivered.com/iphone-ios-10/. Remember to sign up for the FREE Email Delivered Pulse newsletter for articles, tips, and recommended resources for email marketers
Revealed:
How to Get Your Emails to the Inbox
If you want to get more of your emails to the inbox, you need to know the secrets that the Email Service Providers AREN'T willing to tell you. For a limited time, I'm sharing some select tips that top Internet Marketers know... for FREE.
Here's what you'll get right now...
The How to Guide for getting your emails back to the inbox.
How to find (and improve) your email "reputation" (how the ISPs see you).
5 Email KILLERS that your email service provider is purposely hiding from you.
These resources are for members-only. Get your VIP pass now!
100% privacy, I will never spam you!
October 20, 2016
Subscribe
Subscribe to our e-mail newsletter to receive updates.