Enjoy the Long Weekend…
3:02 pm
admin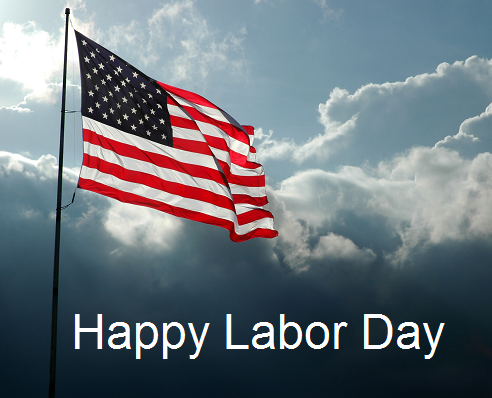 We just want to wish everyone a Happy Labor Day weekend...
This is a great time to get your promotions lined up and take a few days off before we dive into the fall and the holiday season.
A few ideas...
- Free samples
- Free shipping
- Labor Day Savings. Save up to X%
- So long, summer... Hello X% sale!
- Save $X until Monday at midnight...
TIP:
Split test savings in percentage vs. dollars. Depending on the amount of the discount, there is generally a clear winner!
Also, please note that our support team will be taking the holiday off, but your accounts will continue to be monitored.
For over a decade Heather Seitz used email marketing to build successful companies and had to solve the biggest barrier to consistent profitability: deliverability. Today, she is the Co-Founder and CEO of Email Delivered.
Here are some long weekend email marketing tips http://www.emaildelivered.com/enjoy-long-weekend/. Remember to sign up for the FREE Email Delivered Pulse newsletter for articles, tips, and recommended resources for email marketers.
Revealed:
How to Get Your Emails to the Inbox
If you want to get more of your emails to the inbox, you need to know the secrets that the Email Service Providers AREN'T willing to tell you. For a limited time, I'm sharing some select tips that top Internet Marketers know... for FREE.
Here's what you'll get right now...
The How to Guide for getting your emails back to the inbox.
How to find (and improve) your email "reputation" (how the ISPs see you).
5 Email KILLERS that your email service provider is purposely hiding from you.
These resources are for members-only. Get your VIP pass now!
100% privacy, I will never spam you!
August 30, 2017
Subscribe
Subscribe to our e-mail newsletter to receive updates.