December is here!
3:00 pm
admin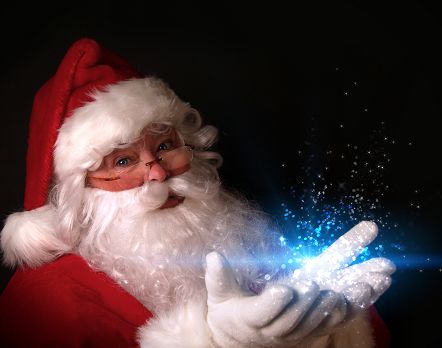 While the holiday shopping season kicked off on Black Friday (or Thanksgiving Day for many), this month is where everyone is inundated with email after email. People are opening more emails this time of year, but with the increase in volume, individual open rates often suffer a tad.
What this REALLY means is that you've really got to stand out from all the clutter, especially the closer we get to the holidays.
Consider giveaways, surprise bonuses and other things to keep your subscribers interested in your messages over the next 24 days!
Run some of the lesser known "days" of the month promotions (like Winter Solstice, for instance!) instead of copying what everyone else is doing...
And remember... be sure to mix in some good quality content with some holiday flavor!
For over a decade Heather Seitz used email marketing to build successful companies and had to solve the biggest barrier to consistent profitability: deliverability.  Today she is the Co-Founder and CEO of Email Delivered.
December is here! Here are ways to improve your email marketing promotions this season. Visit http://www.emaildelivered.com/december-is-here/.  Remember to sign up for the FREE Email Delivered Pulse newsletter for articles, tips, and recommended resources for email marketers.
Revealed:
How to Get Your Emails to the Inbox
If you want to get more of your emails to the inbox, you need to know the secrets that the Email Service Providers AREN'T willing to tell you. For a limited time, I'm sharing some select tips that top Internet Marketers know... for FREE.
Here's what you'll get right now...
The How to Guide for getting your emails back to the inbox.
How to find (and improve) your email "reputation" (how the ISPs see you).
5 Email KILLERS that your email service provider is purposely hiding from you.
These resources are for members-only. Get your VIP pass now!
100% privacy, I will never spam you!
December 7, 2016
Subscribe
Subscribe to our e-mail newsletter to receive updates.