Importance of Subject Lines
3:38 pm
admin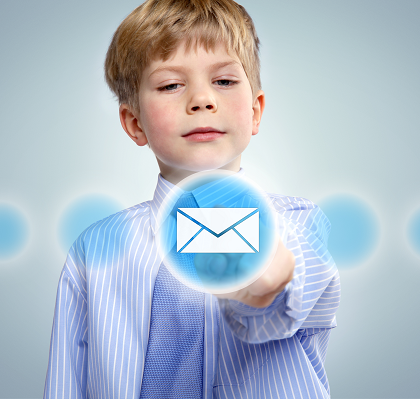 According to Convince and Convert, 35% of email recipients open your email based solely on the subject line.
Here are a few tips:
- Keep subject lines short. Retention Science reported that email subject lines with 6-10 words have the highest open rates (21%)
- "Nice words" have shown to increase open rates to 22.98% (thank you, please, sorry, etc.). Conversely, being demanding can cause your open rates to fall. (Mixpanel)
- Use Free (when applicable) to increase open rates, but using words like "offer," "discount," "close," or "sale" show a decrease in open rates.
- Announcing something new (like "introducing" and "new") can increase by 9.45% and 3.26% respectfully. Campaign Monitor)
- Use numbers in your subject line to increase open rates by as much as 57% (Campaign Monitor)
For over a decade Heather Seitz used email marketing to build successful companies and had to solve the biggest barrier to consistent profitability: deliverability.  Today she is the Co-Founder and CEO of Email Delivered.
If you understand the importance of subject lines in email marketing, you will follow these tips here http://www.emaildelivered.com/importance-of-subject-lines/.  Remember to sign up for the FREE Email Delivered Pulse newsletter for articles, tips, and recommended resources for email marketers.
Revealed:
How to Get Your Emails to the Inbox
If you want to get more of your emails to the inbox, you need to know the secrets that the Email Service Providers AREN'T willing to tell you. For a limited time, I'm sharing some select tips that top Internet Marketers know... for FREE.
Here's what you'll get right now...
The How to Guide for getting your emails back to the inbox.
How to find (and improve) your email "reputation" (how the ISPs see you).
5 Email KILLERS that your email service provider is purposely hiding from you.
These resources are for members-only. Get your VIP pass now!
100% privacy, I will never spam you!
December 21, 2016
Subscribe
Subscribe to our e-mail newsletter to receive updates.