Lessons Learned from Political Email Marketing
2:55 pm
admin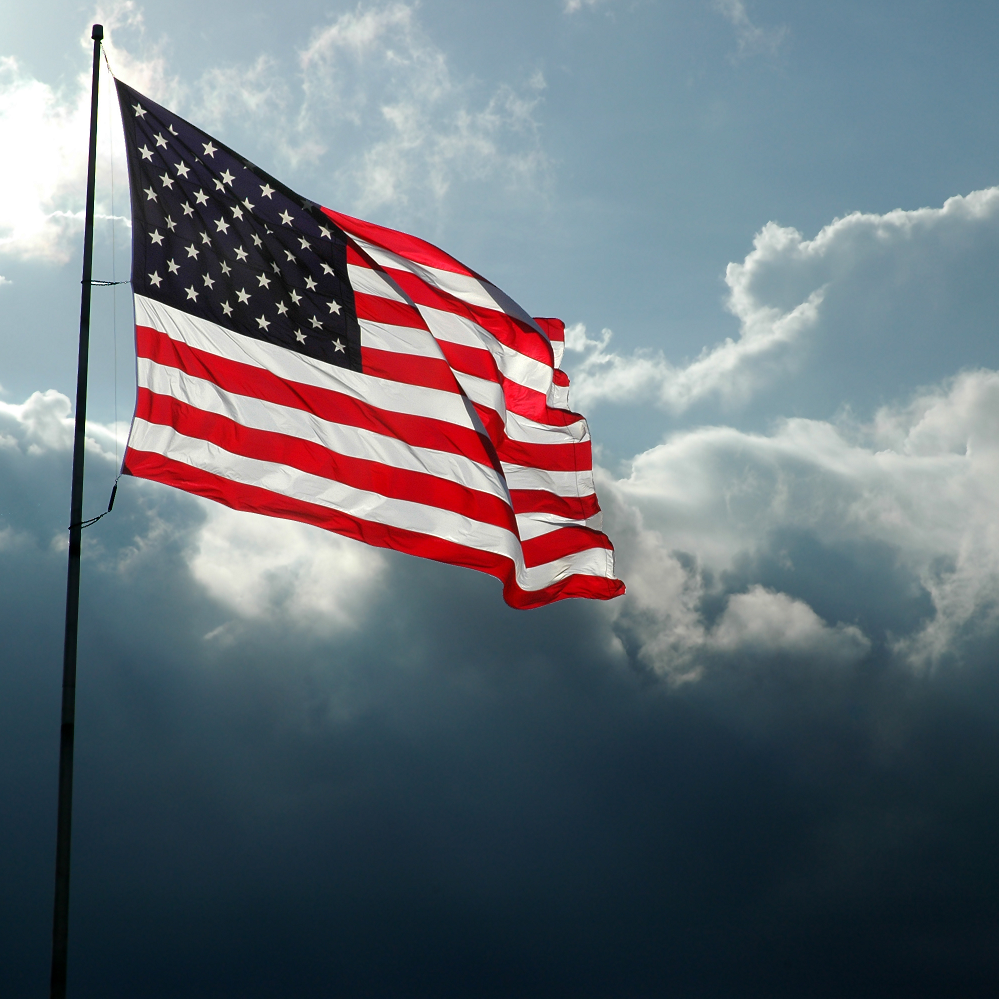 The political season is upon us - and in full force...
We're still more than a year away from the election (and the candidates from either party have yet to be decided).
But... even being so far out, the email marketing is already inundating subscribers inboxes. There's a lot we, as marketers, can learn by watching the politicians, PACs, DNC/RNC, etc.
When you're wondering why you are getting bombarded by political emails, even if you didn't sign up for them AND despite the fact that you've tried to unsubscribe a million times... understand that "political" emails are not "marketing" emails as defined under Can-Spam and are protected under Free Speech (we can save that discussion for another day!)
Having said that... it's a good idea to watch the marketing and see what you can swipe because there are a lot of high paid "consultants" that are brought in specifically to run their email campaigns and, most importantly, elicit a call to action (namely to donate money or to vote for the candidate). As such, they are focused on a single action in each and every email.
Regardless of which side of the political fence you're on, consider subscribing to both sides to see the messaging, calls to action, etc. This is going to be especially interesting as we get through the primaries and into the general election. Watch the messaging for the candidates that are leading the polls vs. those that are trying to catch up from behind.
Some things to keep an eye out for (and Obama and the DNC did a lot of these very well - from a marketing standpoint - in the two previous elections).
*** Personalization - Pay attention to personalization... and not just "Hi Mary. This is XYZ", but more specific personalization in the messaging.
*** Subject Lines - Remember the only metric that matters in politics is winning the election. So without the open, they don't get the click, which translates into money and/or votes. Pay attention to - and swipe - subject lines.
*** Landing Pages - Look at the landing pages. You'll find many of them are short, sweet and specific.
*** Automation - Some political emails do this better than others. But keep an eye out for effective use of automation and follow up.
*** Targeting - Political messaging does a good job of knowing who they're talking to and getting the right message to them. IF you're a staunch Republican and get an email to support Hillary Clinton, it doesn't matter HOW good the copy, the landing pages, the automation, or anything else is for that matter. The message to market does not match! HOWEVER, going after Hillary, might generate some pretty high response rates and help you segment for future campaigns by generating hot buttons for your recipients.
*** Surveys - People love to watch poll numbers and to see survey results. Not only does this give you useful information, but it also provides you with an opportunity to further segment your list for better marketing for the long term.
In a nutshell... instead of getting annoyed by all the political "spam" you're likely to get over the next 14 months, swipe it and learn from it. There are some good little nuggets hidden in many of these messages.
For over a decade Heather Seitz used email marketing to build successful companies and had to solve the biggest barrier to consistent profitability: deliverability.  Today she is the Co-Founder and CEO of Email Delivered.
For more information on lessons learned from political email marketing strategies  click here http://www.emaildelivered.com/political-email-marketing/. Remember to sign up for the FREE Email Delivered Pulse newsletter for articles, tips, and recommended resources for email marketers.
Revealed:
How to Get Your Emails to the Inbox
If you want to get more of your emails to the inbox, you need to know the secrets that the Email Service Providers AREN'T willing to tell you. For a limited time, I'm sharing some select tips that top Internet Marketers know... for FREE.
Here's what you'll get right now...
The How to Guide for getting your emails back to the inbox.
How to find (and improve) your email "reputation" (how the ISPs see you).
5 Email KILLERS that your email service provider is purposely hiding from you.
These resources are for members-only. Get your VIP pass now!
100% privacy, I will never spam you!
September 21, 2015
Subscribe
Subscribe to our e-mail newsletter to receive updates.