How Much Is Too Much? (Or Not Enough)…
3:17 pm
admin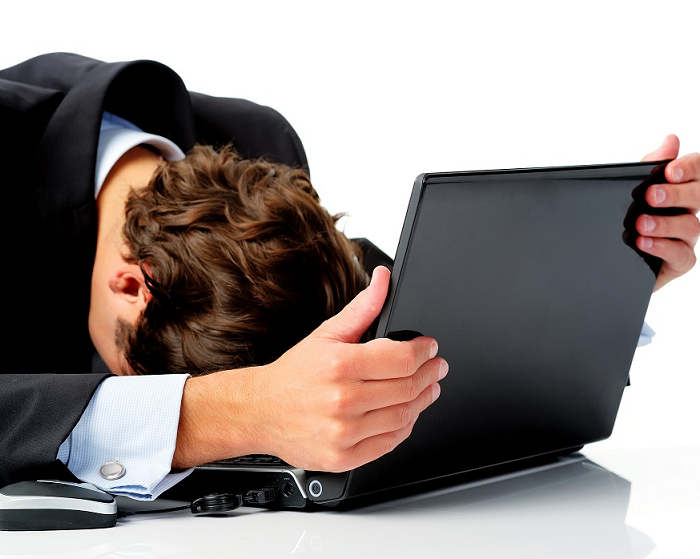 We've talked often about email frequency and consistency...
Mail too much, and your subscribers complain, opt out, etc.
Mail too infrequently and you're losing a ton of money, people forget who you are, and retention rate drops.
Both can cause problems with engagement, and long term deliverability. For example, subscribers that get too much mail may simply start ignoring your message, which will cause engagement rates to drop and more mail going to the junk folder.
Return Path's State of the Inbox Quarterly Snapshot, Q4 2014 had some interesting findings with regard to specific user activity and optimal mailing.
To conduct their study, the broke users down into 3 categories as determined from their user panel data:
1. Primary (these are the REAL mailboxes that people use on a daily basis and are heavily engaged.)
2. Secondary (these are the accounts that are simply set up to get promotional offers and marketing messages, but generally less engagement and not a lot of personal, if any, mail goes to these)
3. Dead (Little to no engagement)
The key takeaways from these audiences were:
* The most active and engaged subscribers are generally the most sensitive. Test this segment of your audience cautiously! Too much mail and they're more likely to complain!
* Complaints don't necessarily come from where you'd think. Inactives don't drive as many complaints simply because they're no longer engaged at all.
* Every subscriber has an individual optimal frequency.
* Primary accounts (the engaged users), will generally tolerate up to about 5 emails per week per sender. After that, the complaints rise and the open/read rates drop substantially.
NOTE: Every list and every industry is different. So there is no cut and dry answer that will apply in every situation.
Action Steps:
1. Segment your list based on activity
2. Test frequency on various segments of your list to find the optimal frequency.
3. Develop your email strategy for the different segments, optimizing for individual subscribers.
For over a decade Heather Seitz used email marketing to build successful companies and had to solve the biggest barrier to consistent profitability: deliverability. Today she is the Co-Founder and CEO of Email Delivered.
To know more about email frequency and how much is too much, visit http://www.emaildelivered.com/segmenting-101. Remember to sign up for the FREE Email Delivered Pulse newsletter for articles, tips, and recommended resources for email marketers.
Revealed:
How to Get Your Emails to the Inbox
If you want to get more of your emails to the inbox, you need to know the secrets that the Email Service Providers AREN'T willing to tell you. For a limited time, I'm sharing some select tips that top Internet Marketers know... for FREE.
Here's what you'll get right now...
The How to Guide for getting your emails back to the inbox.
How to find (and improve) your email "reputation" (how the ISPs see you).
5 Email KILLERS that your email service provider is purposely hiding from you.
These resources are for members-only. Get your VIP pass now!
100% privacy, I will never spam you!
July 31, 2015
Subscribe
Subscribe to our e-mail newsletter to receive updates.