What to Do With Unengaged Subscribers
3:02 pm
admin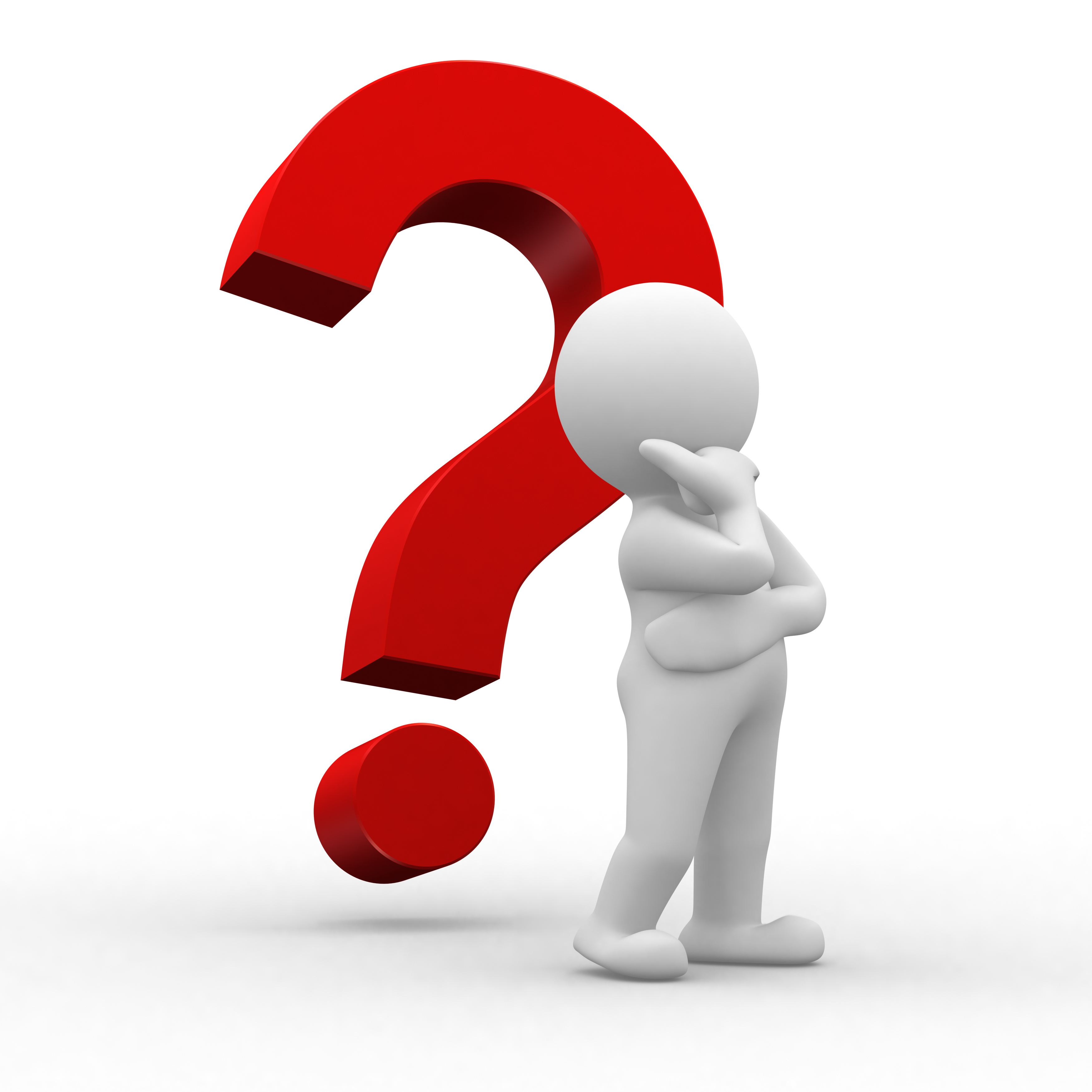 A few weeks ago, I did a webinar for a mastermind of which I'm a member and a question that came in multiple times related to unengaged subscribers. Many of the members have different systems. Some are clients. But, the question exists across the board for everyone...
Some people didn't want to ditch 'subscribers' simply because they didn't open their email. The reasons for this varied:
- They "might" "someday" open a message and all of a sudden buy.
- The cost per lead is $XXX. It's too expensive to remove them.
- The number of unengaged subscribers is way more than the engaged users.
So here are a few reasons that you might want to rethink this.
There's a low likelihood of someone that hasn't opened an email from you in 12 months suddenly coming back and buying your $25K coaching program.
The cost per lead can sting. Absolutely. But the cost of mailing to people that are no longer opening your messages is higher. Over time, the ISPs will begin to filter your email to the junk folder. That goes for new subscribers and even subscribers who open your mail only occasionally.
It's not uncommon to have more subscribers NOT opening your mail than those who are especially if your list is older. In other words, subscribers interests change and over time they find other people to follow, become less interested in the topic, etc. Drop off, depending on the market can be 30%+ a year. So it's critical to continue to BUILD your list with new quality subscribers.
Size doesn't matter. You could have 1,000,000 people on your list. If only 25,000 people are opening your email, you have an effective list size of 25K. Truth be told, back in our real estate education days, our list was about 15,000 people and we routinely did 6 figures each month because it was a highly responsive list that I had a great relationship with.
Having said that, there are some steps you should take before purging your unengaged subscribers:
1. Review your lead funnels. I put this first simply because you want to engage your subscribers from the get-go and often times, after the first email or two, they simply check out. It's a good idea to really spend some time to establish rapport and create a genuine connection. Andre Chaperon does a GREAT job of teaching this in Autoresponder Madness.
2. Start with a re-engagement campaign to everyone that hasn't opened an email (or clicked a link since some people have open tracking disabled) in the last 90 days. You may wish to create a few engagement campaigns for people that haven't opened in 90 days, 180 days, or more than 12 months. They may require different "bait", if you will to entice them to come back into the fold.
3. Cross check buyers with the non opens. Consider sending them something via mail or reaching out to them one on one.
4. Once you've determined your openers and run a re-engagement campaign, then mail to them exclusively for the next couple of weeks to get the ISP reputation up (higher engagement = better reputation). The ISPs have gotten more and more sophisticated, so they pay close attention to what people are doing with your messages. The more people opening your emails, the more emails they'll send to the inbox.
5. Consider running a re-engagement campaign through Facebook to those that didn't re-engage through your email program. Set up a custom offer for those folks and make sure that you've addressed #1.
6. Create segments in your mail client and send in batches working from most recently engaged subscribers back to least engaged. This means that your best prospects are getting the mail first and then lower quality comes in at the end. NOTE: You SHOULD be removing unengaged subscribers after 90-180 days even if it's painful!
7. If you simply can't bring yourself to remove the unengaged subscribers, reduce the frequency. For example, send them one quality newsletter or round up once a week or every other week. Test different subject lines over time and try to use these to re-engage long term.
Some other things to consider:
1. Pay careful attention to your "from" email address. Don't just use the system default. Use a valid email address.
2. Pay careful attention to your "reply to" email address. Don't just use the system default. Use a valid email address.
3. Message content. We come back to this regularly. But always test your message content using our Inbox Placement process.
For over a decade Heather Seitz used email marketing to build successful companies and had to solve the biggest barrier to consistent profitability: deliverability. Today she is the Co-Founder and CEO of Email Delivered.
For more information on how to protect your reputation and email deliverability by preventing spam complaints as much as possible: Click here http://www.emaildelivered.com/unengaged-subscribers/ Remember to sign up for the FREE Email Delivered Pulse newsletter for articles, tips, and recommended resources for email marketers.
Revealed:
How to Get Your Emails to the Inbox
If you want to get more of your emails to the inbox, you need to know the secrets that the Email Service Providers AREN'T willing to tell you. For a limited time, I'm sharing some select tips that top Internet Marketers know... for FREE.
Here's what you'll get right now...
The How to Guide for getting your emails back to the inbox.
How to find (and improve) your email "reputation" (how the ISPs see you).
5 Email KILLERS that your email service provider is purposely hiding from you.
These resources are for members-only. Get your VIP pass now!
100% privacy, I will never spam you!
July 1, 2015
Subscribe
Subscribe to our e-mail newsletter to receive updates.