Useful Email Marketing Statistics
2:54 pm
admin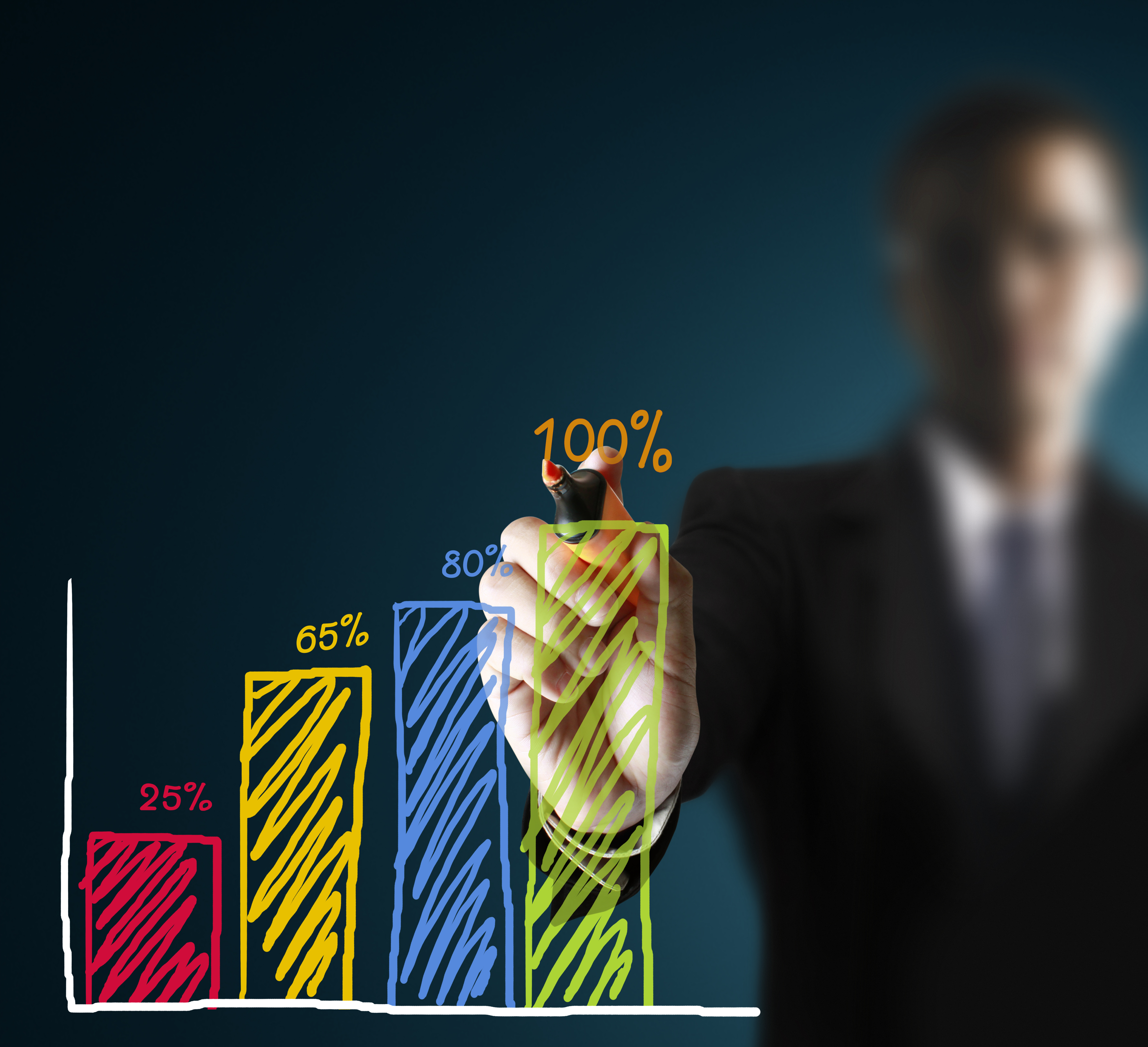 Here are a few interesting email statistics that make sense to pay attention to when working on your email marketing strategy.
- Email is 40 times more successful at acquiring new clients than either Facebook or Twitter. In fact, you are 6 times more likely to get a click-through from an email campaign than you are from a tweet
- A third of marketers say their subscribers read emails on mobile devices at least 50% of the time. (Make sure your marketing funnels are optimized for mobile devices with shorter sales pages, easier offers, etc.)
- 59% of marketers plan to increase their email marketing budgets in 2015.
- For 69.7% of US internet users, email is the preferred method of communicating with businesses.
- 70% of email readers open emails from a brand or company in search of a deal, discount, or coupon. (Think about special offers or promotions you can be offering to your subscribers)
- E-mail has the highest conversion rate (66%), when compared to social, direct mail and more for purchases made as a result of receiving a marketing message.
- Personalized promotional mailings have 29% higher unique open rates and 41% higher unique click rates than non-personalized mailings. (Consider using not only subscriber's name, but also other data you collect from them when sending your campaigns. Send multiple versions based on audience segments)
- Mobile clicks now account for almost 40% of all email clicks, a 10% Year-on-Year increase. The average revenue per mobile click equaled $0.40. This is more than double the desktop's average revenue per click, which amounted to $0.19.
- Email marketers using responsive design saw a 40% higher CTO rate versus non-responsive marketing emails.
Source: http://www.invesp.com/blog/email-marketing-statistics/
For over a decade Heather Seitz used email marketing to build successful companies and had to solve the biggest barrier to consistent profitability: deliverability. Today she is the Co-Founder and CEO of Email Delivered.
To get more email marketing statistics to help you with your email marketing strategy, visit http://www.emaildelivered.com/email-marketing-statistics/ . Remember to sign up for the FREE Email Delivered Pulse newsletter for articles, tips, and recommended resources for email marketers.
Revealed:
How to Get Your Emails to the Inbox
If you want to get more of your emails to the inbox, you need to know the secrets that the Email Service Providers AREN'T willing to tell you. For a limited time, I'm sharing some select tips that top Internet Marketers know... for FREE.
Here's what you'll get right now...
The How to Guide for getting your emails back to the inbox.
How to find (and improve) your email "reputation" (how the ISPs see you).
5 Email KILLERS that your email service provider is purposely hiding from you.
These resources are for members-only. Get your VIP pass now!
100% privacy, I will never spam you!
August 5, 2015
Subscribe
Subscribe to our e-mail newsletter to receive updates.