Email Marketing Trends & Predictions for 2016
3:16 pm
admin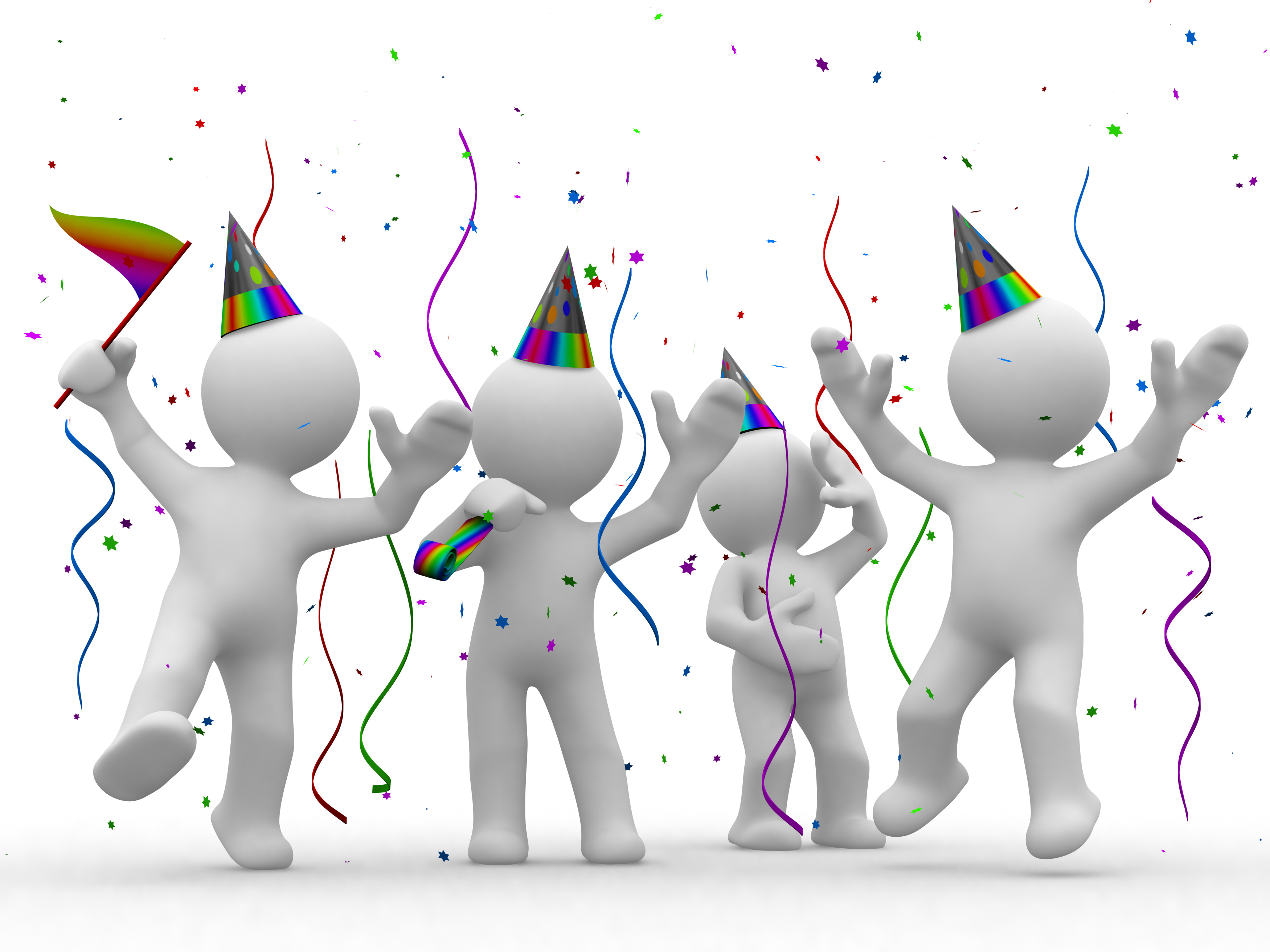 As the year draws to a close, it's time for email marketing trends for 2016. Some of the predictions/trends we're starting to see as common themes include:
1. Generic email "Blasts" are going to continue to be less and less effective. This kind of spray and pray marketing where you send the same message to your entire list is going to be replaced (for the successful marketers) by laser targeted segmentation. That's not to say that you can't send the same offer to a large segment of your database, but that you will have to spend more time crafting copy for different segments of your audience.
2. Mobile is going to continue to grow and it's going to be more and more important to build your campaigns for a mobile friendly audience. People are consuming their mail on their mobile devices and/or using it to sort out the mail they want to save for their desktop. With that said, 60 minute VSLs on the landing page will be less and less effective for the mobile folks. Start using 'smart' landing pages that redirect based on device. For instance, maybe a short 3 minute teaser video for a mobile landing page that whets the appetite for the longer video when they're at their computer.
3. Images and videos in emails. The age old debate of whether to use text only or images in your email will continue to rage on. And each has their own use depending on the intended result. But we're already starting to see icons and emoticons in subject lines, animated gifs of countdown timers and the likes mid message, and more. Expect to see more and more of these in emails, but use restraint when employing some of these tactics. Use them sparingly for maximum impact and constantly test. One prediction is that they will absolutely get overused by marketers, so keep an eye out and adjust your strategy as needed.
4. It's not "Either" social media "Or" email. The key is going to be blending the two. The companies that blend the two together are going to see the biggest reward. So start thinking of how to use both email and social media in a cohesive strategy.
5. The fight for attention is going to get harder and harder. People are getting more and more mail every day. That's not going to change. The ISPs are getting more sophisticated with filters. They're going to continue to improve those filters as time goes on. So getting your message in front of your audience is going to get harder and harder. This means that you've simply got to give your subscribers what they want so they continue to engage. You'll have to constantly test subject lines, sending times, content, and more. And you'll need to get real good at collecting data to better segment.
These are just a few of the trends we're seeing that are going to continue well into the new year and beyond. If you've got any of your own, we'd love to hear them. Send them over and we'll feature them on our 2016 predictions post in a few weeks!
For over a decade Heather Seitz used email marketing to build successful companies and had to solve the biggest barrier to consistent profitability: deliverability. Today she is the Co-Founder and CEO of Email Delivered.
For more information on how to boost your email campaign profitability and stay on top of the newest trends for 2016, visit http://www.EmailDelivered.com/email-marketing-trends-predictions-for-2016. Remember to sign up for the FREE Email Delivered Pulse newsletter for articles, tips, and recommended resources for email marketers.
Revealed:
How to Get Your Emails to the Inbox
If you want to get more of your emails to the inbox, you need to know the secrets that the Email Service Providers AREN'T willing to tell you. For a limited time, I'm sharing some select tips that top Internet Marketers know... for FREE.
Here's what you'll get right now...
The How to Guide for getting your emails back to the inbox.
How to find (and improve) your email "reputation" (how the ISPs see you).
5 Email KILLERS that your email service provider is purposely hiding from you.
These resources are for members-only. Get your VIP pass now!
100% privacy, I will never spam you!
December 16, 2015
Subscribe
Subscribe to our e-mail newsletter to receive updates.