Engagement and Deliverability
3:11 pm
admin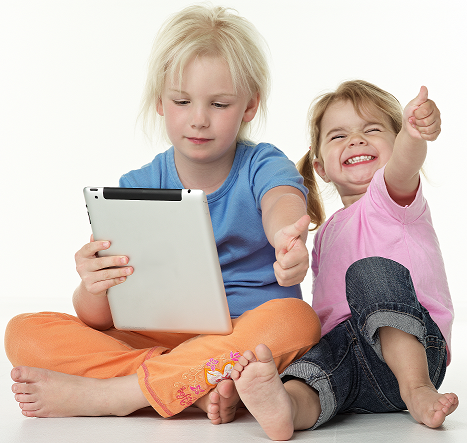 We have talked about engagement on a number of occasions, but it bears another discussion as it's EXTREMELY important for marketers to start paying attention to.
First off... Engagement, as a filtering tool, is here to stay! In fact, it's going to play more and more of a role as time goes on. Keep in mind that some ISPs use it more than others.
For many ISPs, it's one of the key factors in determining whether or not your messages hit the inbox or the spam folder. So, while content, list quality, and infrastructure all play a significant role, what your subscribers DO (or don't do) with your email plays a vital role and will continue to do so as time goes on.
For example:
- Did they open the email? (Are your subject lines relevant and interesting)
- Did they delete your message without reading it?
- Did they move it to/from the junk folder? (Remind them to do this on the confirmation page)
- Did they reply to the message? (Do you encourage replies/use a valid reply-t0)
- Did they whitelist the sender? (Do you provide instructions on how to do this?)
Some ISPs even pay attention to bad addresses and inactive mailboxes as part of their engagement evaluation. (For instance, AOL deletes inactive accounts after 180 days. This is another reason for running re-engagement campaigns and removing inactive subscribers).
Some ISPs use engagement to determine message placement on a per user basis (such as Hotmail/Outlook) whereas others use it to determine global delivery (like Gmail).
And some weigh their decision heavily upon complaints.
So regardless of the individual algorithms particular ISPs use, it's up to you... the marketer, to make sure that you're following best practices when it comes to monitoring engagement and taking action.
This includes:
- Keeping your list clean of bad addresses
- Monitoring spam complaints and removing them promptly
- Running re-engagement campaigns and actually NOT SENDING to people that don't open or click after that
- Not buying/trading lists as they're likely to have bad addresses, spam traps, high complaints AND low engagement.
You may also consider adding in things like:
- Mechanisms for people to reply to messages
- Instructions to whitelist your from domain
For over a decade Heather Seitz used email marketing to build successful companies and had to solve the biggest barrier to consistent profitability: deliverability. Today she is the Co-Founder and CEO of Email Delivered.
For more information on engagement and deliverability, visit http://www.emaildelivered.com/engagement-and-deliverability . Remember to sign up for the FREE Email Delivered Pulse newsletter for articles, tips, and recommended resources for email marketers.
Revealed:
How to Get Your Emails to the Inbox
If you want to get more of your emails to the inbox, you need to know the secrets that the Email Service Providers AREN'T willing to tell you. For a limited time, I'm sharing some select tips that top Internet Marketers know... for FREE.
Here's what you'll get right now...
The How to Guide for getting your emails back to the inbox.
How to find (and improve) your email "reputation" (how the ISPs see you).
5 Email KILLERS that your email service provider is purposely hiding from you.
These resources are for members-only. Get your VIP pass now!
100% privacy, I will never spam you!
June 24, 2015
Subscribe
Subscribe to our e-mail newsletter to receive updates.