From Address in Your Messages
3:26 pm
admin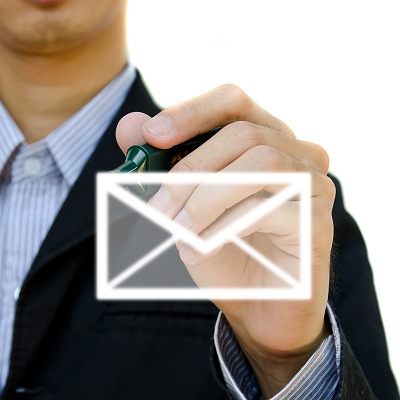 This week's tip is just a reminder to pay attention to your "from" address in your campaigns. Here are a few simple pointers and reminders.
1. Do not send using a free email service address (like xxx@gmail.com, yyy@hotmail.com). This is a big no-no and with most ISPs implementing strict DMARC rules, you can virtually guarantee that this sends your emails to spam at best and causes your sender reputation to plummet, sometimes unable to rebound.
2. Make sure you are sending from a valid email address. You should use an address to which someone can reply.
3. Include SPF records in your from address. This is one of the first lines of defense when it comes to deliverability and is basic authentication. (Another reason to avoid #2 above!)
For over a decade Heather Seitz used email marketing to build successful companies and had to solve the biggest barrier to consistent profitability: deliverability. Today she is the Co-Founder and CEO of Email Delivered.
For more information on how to maximize email conversion and keep your subscribers engaged for long term profitability, visit http://www.emaildelivered.com/blog. Remember to sign up for the FREE Email Delivered Pulse newsletter for articles, tips, and recommended resources for email marketers.
Revealed:
How to Get Your Emails to the Inbox
If you want to get more of your emails to the inbox, you need to know the secrets that the Email Service Providers AREN'T willing to tell you. For a limited time, I'm sharing some select tips that top Internet Marketers know... for FREE.
Here's what you'll get right now...
The How to Guide for getting your emails back to the inbox.
How to find (and improve) your email "reputation" (how the ISPs see you).
5 Email KILLERS that your email service provider is purposely hiding from you.
These resources are for members-only. Get your VIP pass now!
100% privacy, I will never spam you!
August 31, 2016
Subscribe
Subscribe to our e-mail newsletter to receive updates.