Slide Decks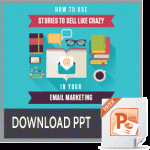 How can story be applied to marketing?  While telling good stories can be more art than science, the good news is that there are familiar story archetypes that can be adapted to your email marketing. Here are 7 ways.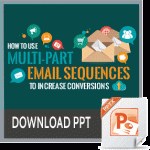 Using multi-part email sequences will allow you to attract and hold subscribers' attention till you make your offer. This increases opens and therefore, the likelihood that your subscribers will buy. Here are tips.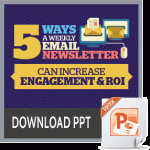 If you don't have a weekly email newsletter then now is the time to get started. Starting a weekly email newsletter can be easier than you may think. Map out a couple week's content in advance if possible and and then get started.  You will most likely be pleasantly surprised by the results.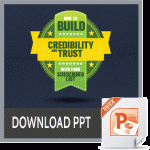 You can systematize a trust building sequence that maximizes the number of people on your list who know, like and trust you so that your promotions have the highest chance of success.  Here are 7 strategies to build trust and credibility with your list.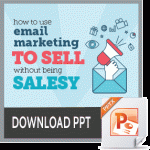 It is a limiting belief to say selling as inherently bad or negative, some methods of selling are better than others if you prefer a low-key style.  The good news is that email marketing is the perfect medium for a low-key selling style, as you're about to see. Here are 5 ways to use email marketing to sell without being too 'salesy'
When you know what your subscriber is interested in due to the context of action, that is the best time to respond.  Interest and timing intersect. Here are 7 strategies that leverage automated funnels that are triggered by subscriber actions.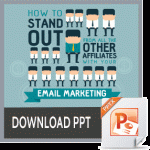 There is a real niche for the affiliate email marketer who offers value over and above what the competition is doing. There are 7 ways to use your email marketing to crush your competition and bring in consistent revenue from affiliate marketing.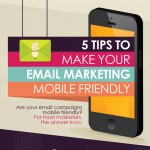 5 things you should be aware of when creating a mobile friendly email marketing: design, readability, link placement, page design and funnel design. Follow our tips and get an edge over your competition.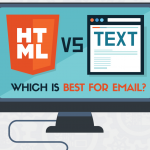 Although text email is known for its simplicity in design and is fast to load, you won't be able to track what your subscriber does. There are pros and cons for using either HTML or text email.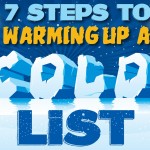 When you stop connecting with your subscribers, they will eventually turn to your competitors. Make sure that you can keep whatever commitment you are making. Here are 7 steps to warm up a cold list.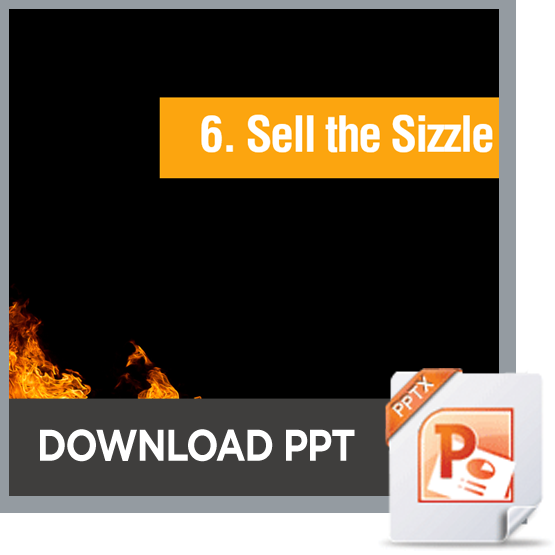 Having trouble thinking of what to write in an email copy? Ask yourself 'why should my subscriber care about what I'm promoting? what are they missing out on if they don't buy my product?' Answering these questions in your copy will help you and your subscribers! What else should you do while writing email copy? Read these tips and find out.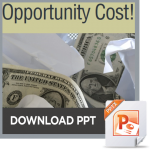 One good way of getting feedback from your subscribers is by way of survey. Surveys can give you an idea of what your subscribers think, but at times people's say one thing but do another. This is the reason why you have to test.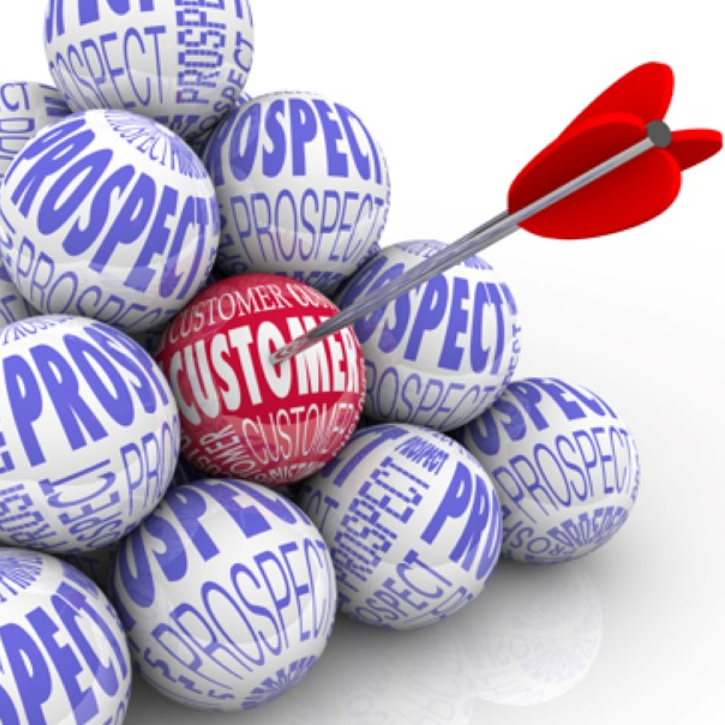 There is a big difference between someone who bought one entry level product from you 5 years ago and never purchased again, and someone who has brought all your products. The point of customer segmentation is to be able to send different campaigns to these customers to maximize engagement and profits.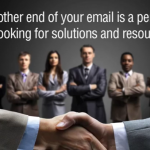 It is possible to trick people to opening your emails because of your subject line but if there is no real value inside, eventually subscribers tune out, unsubscribe or worse, hit the "report as spam" button. We have 7 subject line templates that you can use to inspire you to write subject lines that get emails opened.